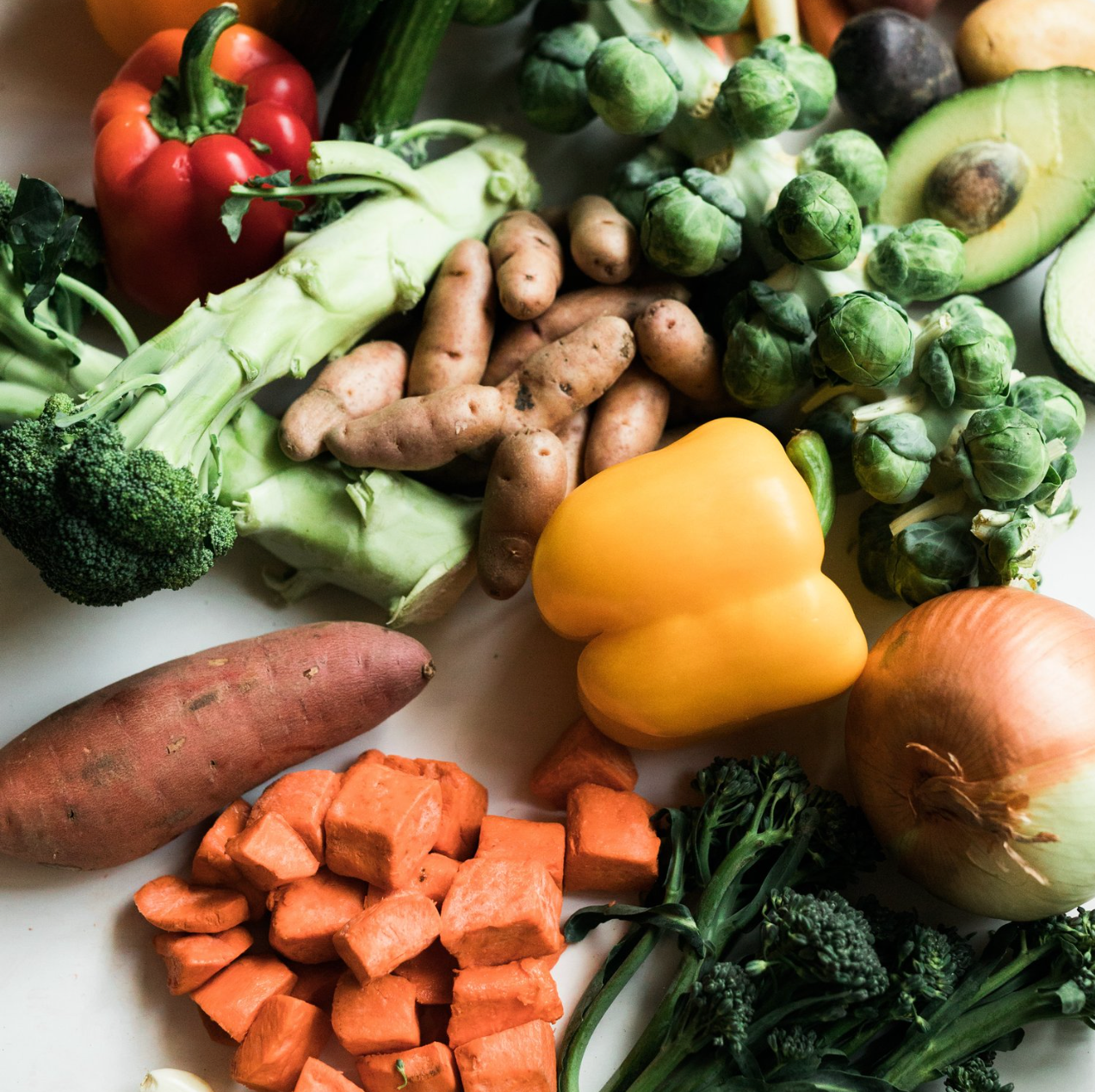 Share
Vegetable Broth (Case of 12) - Frozen
Unlike most vegetable broths, Boulder Broth's vegetable is not tomato-based. We set out to create a mouth-watering veggie broth that is easily digested, especially for those with inflammatory issues.
A mild mix-in with minimal ingredients, this cooking broth won't overpower your palate and is perfect for the veggie-forward home chef.
Bones: Grass-finished beef bones, knuckles, and oxtail

Fruits & Veggies: Lemons, carrots, celery, celery root, and apples

Spices & Seaweed: Redmond Real Salt, kombu, stinging nettle leaf, bay leaves, rosehips, lemon balm leaf, tarragon, marjoram, peppercorns, lavender, parsley, rosemary, thyme, and basil

Filtered water
Free from dairy, grain, soy & GMOs. Void of common allergens, including nightshades, garlic, and onion. Have more questions? Check out our FAQs.
Comes frozen in one-quart (32oz), resealable bags. Questions about our packaging? Check out our FAQs.
We no longer offer delivery through our platform.