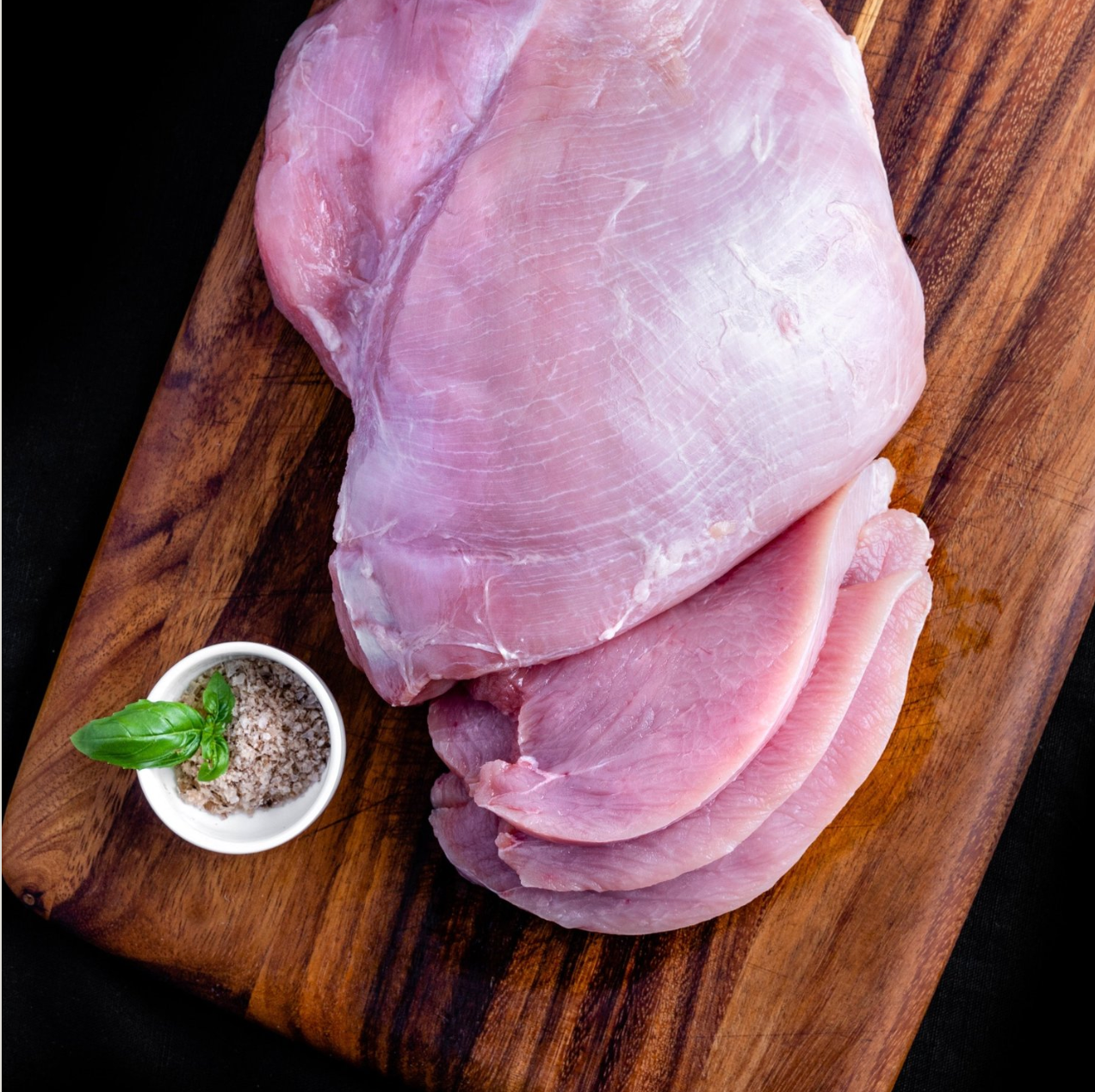 Share
Chicken Bone Broth (Case of 12) - Frozen
From chickens that happily roam on open land—we are proud to offer another community favorite and one of our original recipes. We believe customers coined this broth "Grandma's chicken soup" as a result of our incredible ingredients and intentional cooking process. We simmer it for 20+ hours, adding in fresh herbs like sage, lemon, thyme, and marjoram to make our chicken bone broth delicious when sipped on its own or used in place of liquid in any recipe.
A comforting classic made with organic, pasture raised chicken that soothes with every serving. Easy to heat, easy to sip, easy to feel better fast.
Bones: Grass-finished beef bones, knuckles, and oxtail

Fruits & Veggies: Lemons, carrots, celery, celery root, and apples

Spices & Seaweed: Redmond Real Salt, kombu, stinging nettle leaf, bay leaves, rosehips, lemon balm leaf, tarragon, marjoram, peppercorns, lavender, parsley, rosemary, thyme, and basil

Filtered water
Free from dairy, grain, soy & GMOs. Void of common allergens, including nightshades, garlic, and onion. Have more questions? Check out our FAQs.
Comes frozen in one-quart (32oz), resealable bags. Questions about our packaging? Check out our FAQs.
We no longer offer delivery through our platform.